Today, I thought I'd do something different, so after the cut, see some art from some nifty artists who aren't named Willow!
If you've seen my avatar, you've seen the art of the talented young French artist Calomiel. I wanted to let you know that she's just redesigned her website! She's also experimenting in posting in both French and English, so it's a good time to check out her work! (And she's pulled off the neat trick of making her new site page header amusing and terrifying at the same time!)
While I'm at it, here are some other sites for artists I've been enjoying. Maureen Casulli is a French artist who's just launched a new webcomic, Anatole, about a young genius and his patient sister. She also has a website with a nice gallery of her work, but it doesn't include this nifty drawing of Rincewind she posted on Facebook:
And I wanted to give a shout out to Quebecois artist Milee with Milee Design! She's holding a contest on Facebook which you can enter here. Her official website is here, but you should check out her full gallery on Facebook or the Behance site. Here's a sample: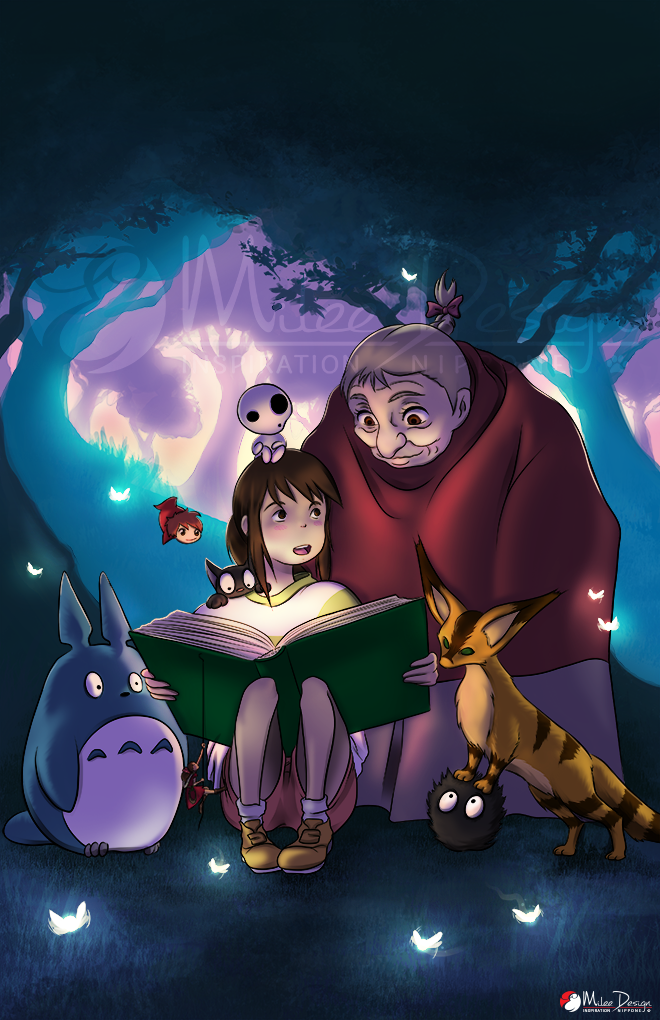 All art © 2016 by the respective artists. Do you have any great artists' work to share? Let us know in the comments!